Dolphingirl aka Dove Joans has spent her lifetime "cracking the dolphin code" through investigative sciences, marine biology, the arts, storytelling, animal behavioral work, acting, the healing arts, as well as experiences in the wild with sentient beings and Nature.
She entered their world as a solace to unkind conditions with "land living." As a child of domestic violence, she began learning the "language of silence" with animals and Nature as waves of understanding the power of love in "heart-forward" dynamics, e-motions directed in kindness, including the science behind how our universe is created.
Yes, the animal kingdom is full of amazing feelings, thoughts, pictures, memories, culture, and stories... just like us.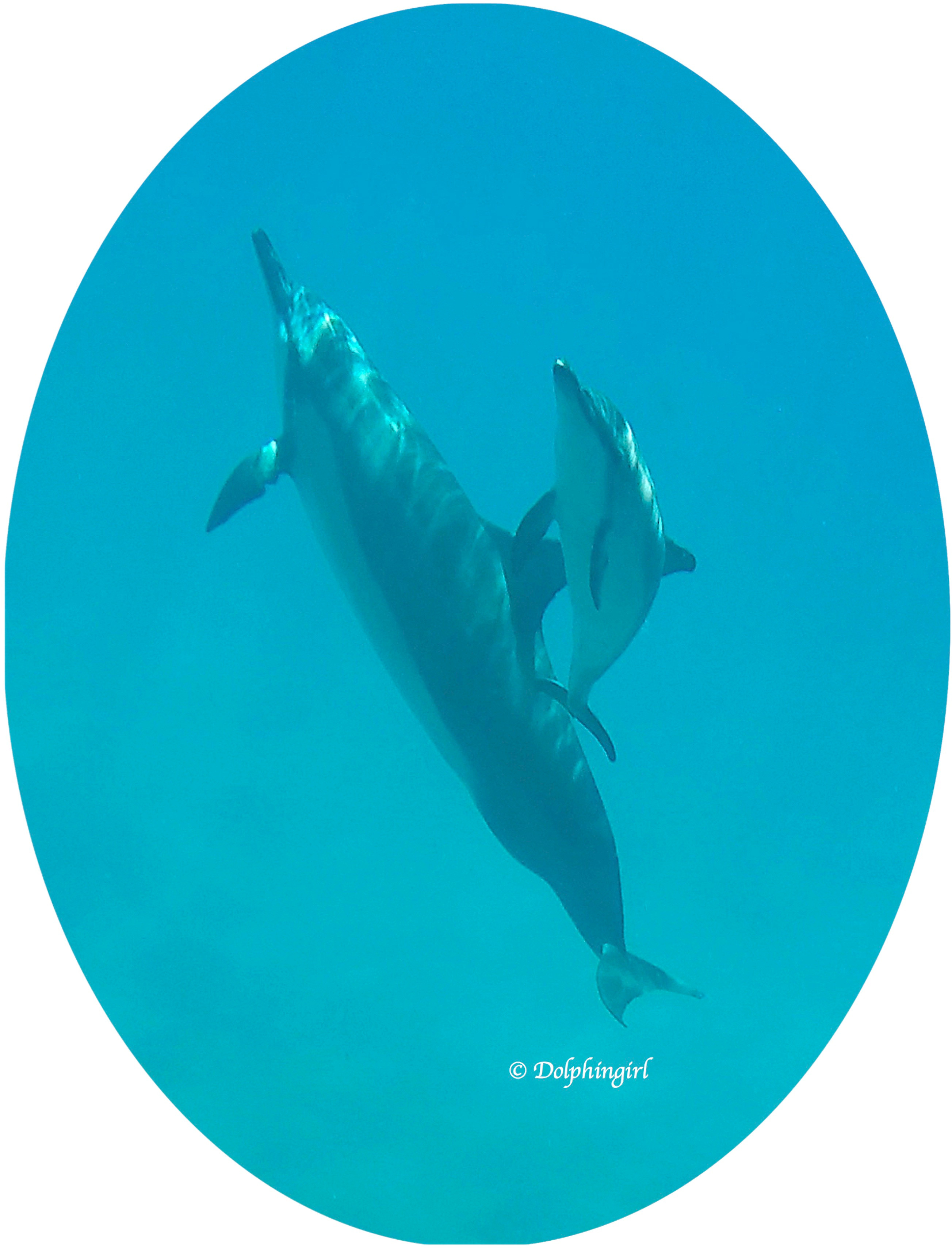 Her "interspecies communications" began in 1977, after an "dolphin epiphany" from listening to Roger Paine's Songs of the Humpback Whale. Remarkably, ancient memories became unlocked and a whole new world was awakened deep within her DNA.
Her mission is to share the love, compassion, and scientific discoveries from the "conscious breathers" to humanity. Waves of bringing the dolphin smile back into our lives and regeneration for our planet's future.